| Main | Bio | Books | Boston.com blog | Opeds | Media | Other Publications | Speaking | Links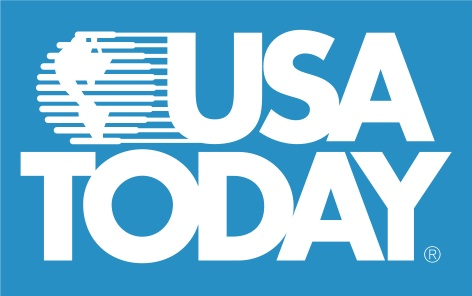 Marathon bombings could impact outdoor events
James Alan Fox April 15, 2013
For the city, today's tragic explosions at the Boston Marathon finish line could not have occurred at a worse time or place. Owing to the rich history and prominence of the annual race, there is no other time of the year when the city is more crowded with locals and visitors alike. Runners and spectators from across the country and around the world converge on the city every year for the celebrated Patriots Day race. And the explosions erupted at the race's end when hundreds of runners were completing their 26-mile feat to the cheers of well-wishers.
Whether the explosion was the work of an organized terrorist group or the action of amateurs seeking to create chaos and confusion, this calamity differs significantly from such crimes as the Oklahoma City bombing and the 9/11 attack. Earlier terrorist strikes were perpetrated when least expected -- a routine day for all those caught by surprise.
There were plenty of police officers, EMTs and other first responders on hand today in Boston to deal with the usual injuries and tussles that arise when thousands of people gather and when local bars are packed with celebrants. Unquestionably, the police were also on alert for any type of nefarious or suspicious activity. Despite the security preparation, whoever planted the deadly devices struck at a major outdoor event that may change yet again how we must choose to live our lives.
What will Monday's bombings mean for the future? How will this tragedy impact our willingness to attend other major events that attract large crowds -- World Series games, the Super Bowl, rock concerts, Times Square on New Year's Eve, and even next year's Boston Marathon? And what kind of security must we set in place for such occasions.
At this juncture, the death toll and the tally of injured runners and spectators remain unclear. It is too early to tell exactly how much damage to life and limb was caused today.
Ironically, this running of the Boston Marathon was to be in tribute to the memory of innocent lives lost in the Sandy Hook school shooting -- 26 miles for 26 victims. Future marathons held on the streets of Boston will now need to recall with sorrow April 15, 2013.
James Alan Fox is the Lipman Family Professor of Criminology, Law and Public Policy at Northeastern University.